Biography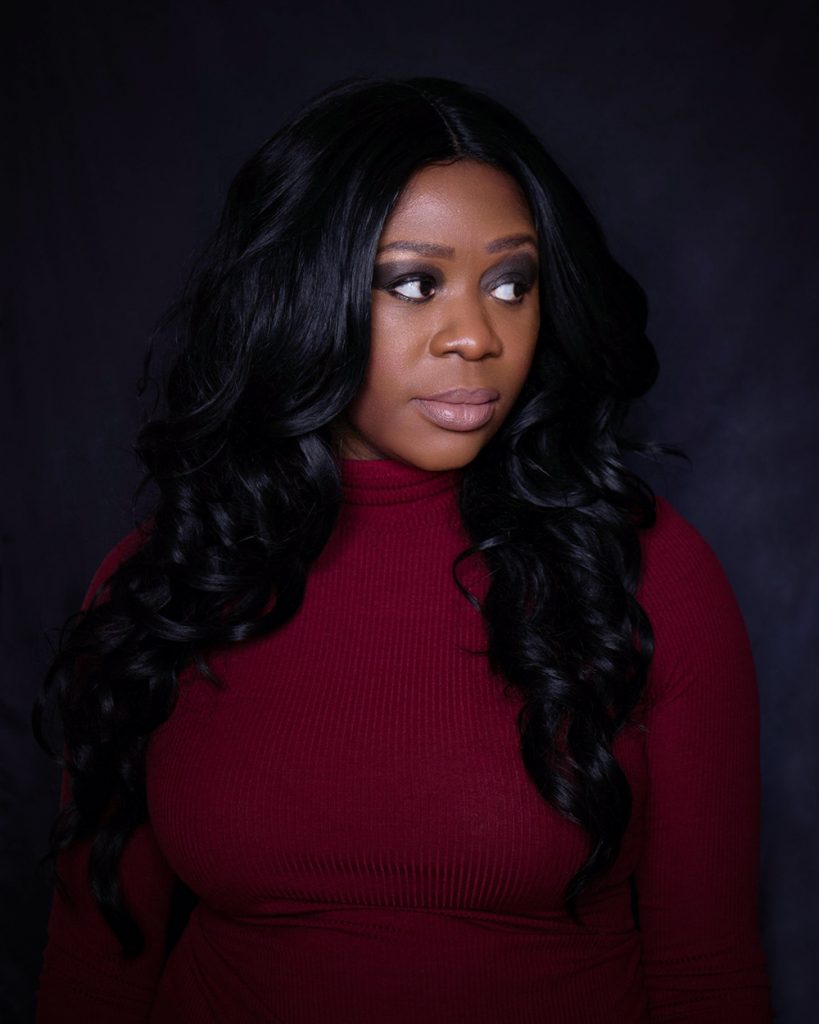 My art is a reflection of my heart. – Toni Payne
Toni Payne is a Still Life and Documentary Photographer who considers herself versatile in nature. Her life goal is to become an impactful artist with a meaningful legacy. Although she is well-versed in photographing a variety of subjects, her primary focus is capturing the essence of flora, fauna, and food. She creates unforgettable Still Life and Documentary images that she also uses to drive environmental and climate awareness.
For her, creating with purpose is important, and she uses her art as a means of making an impact. She focuses her time on how she can use her art and her voice to bring about change and create awareness about important issues. She believes that her photography can serve as a gateway to information and ultimately, action. Her Still Life Art, for example, delves into the art of storytelling by using everyday objects to create compositions that invite viewers to ponder their meaning.
One of her life's missions is to use her art to raise awareness about environmental and climate concerns. In addition, she considers herself to be fascinated by the essence of the world around her and enjoys exploring spirituality and symbolism through her art. Love, life, abundance, and spirituality are some of the pillars of her artistic journey.
Photography to her has always been about freezing moments in time. It is that one special art form that captures the essence of a person, place, or thing as it was at that moment. She believes that every photographer is a documentarian because they can document moments as they happen.
Aside from photography, she is also a poet, food content creator, podcaster, public speaker, and founder of the Champayner Social Club. She founded the Champayner Social Club because she believes in the importance of creating memorable moments with peers. She also has a deep passion for Documentary Filmmaking, which allows her to capture people, places, nature, and wildlife in their natural element. She relishes the opportunity to travel to various locations to seize these moments.
Being a creative who does not limit herself because she believes your creativity is an extension of who you are, she also enjoys writing short-form stories. She studied Video and Digital Art, graduating with a bachelor's degree in the Arts. She also has a background in Film Production, Public Relations, and Artist Management.
Her hobbies include traveling, bird watching, discovering new places, and learning about different cultures. She is a self-professed foodie who loves to try new cuisine and document them using beautiful photographic images.
Artist Statement –
I am a Still Life and Documentary photographer who is driven by the desire to capture the beauty and joy in everyday things and moments of life. I enjoy creating joyous and evocative imagery through my lens and believe that photography has the power to tell stories and evoke emotion, and my goal is to use this medium to create art that inspires and uplifts the viewer enough to drive change.
My Still Life photographs aim to elevate the ordinary and remind us of the beauty that surrounds us. There are current environmental and climate issues that I believe my art can call attention to. Education is key and the ability to draw the viewer in with imagery is of utmost importance to me.
My documentary work is focused on showing the real human connection, the emotions, and the joy that happens in everyday life. I strive to create art that not only educates and raises awareness about certain issues but brings a smile to the viewer's face and reminds them to find happiness in the present moment. My goal is to create a window through which viewers can see the world in a new and beautiful way enough to wish to make a positive impact.